Your master plan for increased comfort and decreased utility expenses begins here.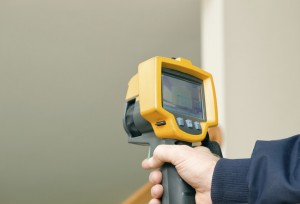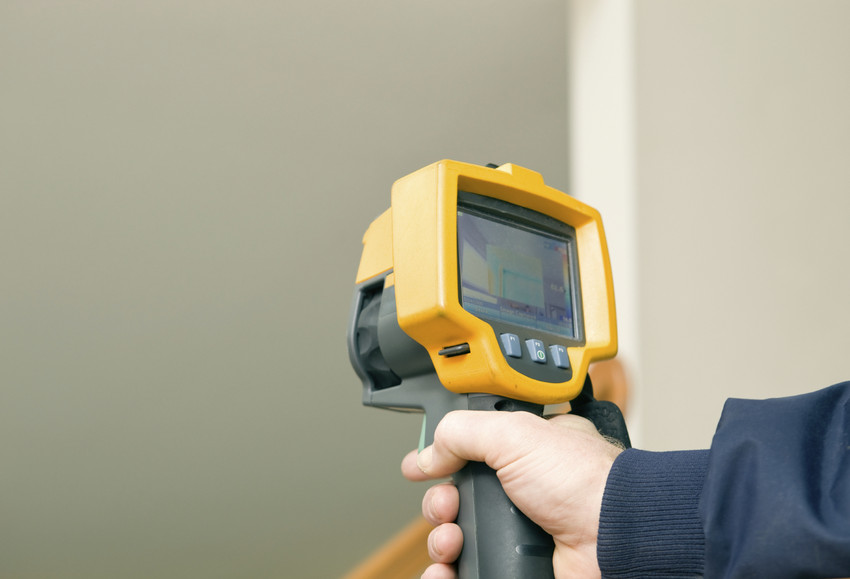 Home energy audits go by other names –like home energy assessments or home energy checkups. Regardless of the label that's used, this series of tests and inspections will provide you with valuable information about how your house uses and loses energy. You'll learn specifically where the weak points are in comfort and energy performance, and how to correct them. To get the most from a home energy audit, there are a few things to do ahead of time. So let's get started.
Ask about the blower door test. Not all energy audits are the same. To make sure you'll be getting the real McCoy, call up and confirm that the technician (who should be certified as a home energy analyst or home energy rater) will be conducting a blower door test. During this test, a giant, precisely calibrated fan is placed in an exterior door opening while the rest of the house is closed tight (winter mode). By depressurizing the house (sucking air out), the rate of air leakage can be measured, and major leak locations can even be pinpointed. Other useful tests performed during a comprehensive energy audit include a "duct blaster" test to measure duct leakage, and infrared imaging to detect air leakage and missing or low insulation levels. It's worth getting a complete energy audit that includes these tests rather than a cursory inspection.
Collect a year's-worth of utility expenses. Your bills for electricity and heating fuel document your energy use –helpful information for an energy analyst. According to the Dept. of Energy, an average unimproved house will cost a little over $2000 per year in utility expenses. An improved (energy-efficient) house can cut that expense in half. Wouldn't you like to save about $1000 or so every year?
Write down your comfort problems. Are some parts of your house too hot or too cold while the rest of the house is comfortable? Where do you feel cold drafts during the winter? Do family members experience itchy, irritated eyes or frequent colds? These details can be important to your energy auditor because they're often related to issues with insulation, air leakage and HVAC system performance.
Get ready for your blower door test. Close all windows and open all interior doors. Make sure to clean the ashes out of the fireplace and close any fireplace dampers. If you have a wood or pellet stove, shut the stove's air intakes.
Study up on insulation. Most homes have too many air leaks and too little insulation. Upgrades that address these deficiencies are usually the primary recommendations after an energy audit. So there's no harm in getting a head start on different insulation and air-sealing strategies. Your home is probably going to need them.